From Cabarets to The Nutcracker there's a show for everyone's holiday spirit.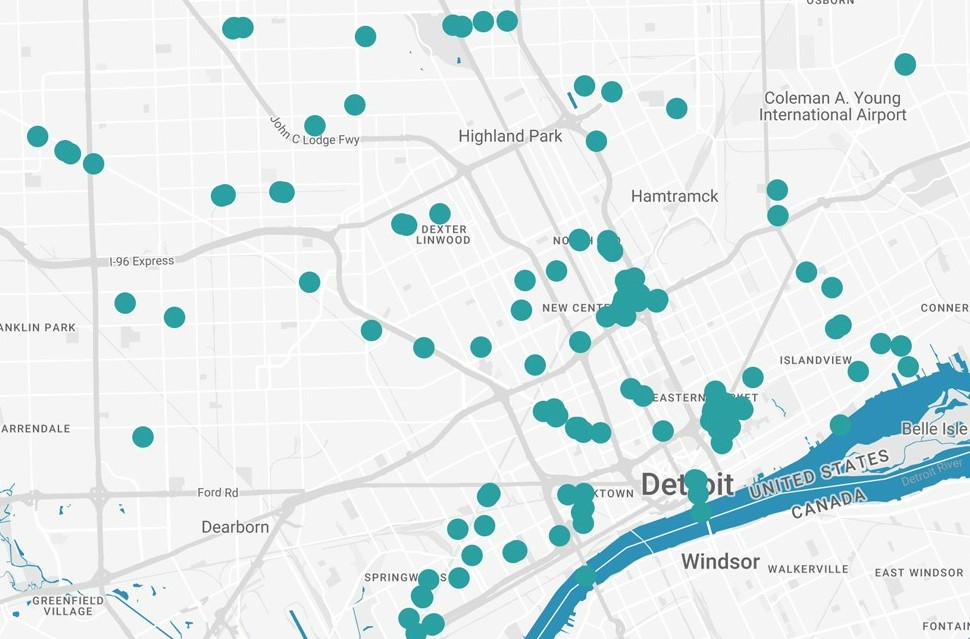 Detroit Mural City
See why Detroit is one of the top 10 cities in the country for street art. View Detroit's new mural map.
Arts Alleys
The City of Detroit has a new initiative to partner with residents to transform commercial and residential alleys in nine neighborhoods across the city into beautiful community gathering spaces. The City wants these to be places where residents can exhibit and experience art. The project, called the Arts Alley Initiative, is part of Mayor Mike Duggan's Blight to Beauty campaign. See the alleys.